Palle Rama Rao did his MA (Physics) from Madras University, MSc (Nuclear Physics) from Andhra University and PhD (Metallurgy) from Banaras Hindu University (BHU). During 1966-67, he was postdoctoral examination partner in the University of Pennsylvania. He joined the Faculty, Department of Metallurgy, Indian Institute of Science (IISc), Bangalore in 1960, moved to BHU in 1962 as Lecturer and afterward kept on working there as Professor of Physical Metallurgy (1975-82). From that point, he filled in as Director, Defense Metallurgical Research Laboratory (DMRL) Hyderabad (1982-91), Secretary to Government of India, Department of Science and Technology (DST) (1991-95) with extra charge as Secretary, Department of Ocean Development Chairman, Atomic Energy Regulatory Board, Government of India (1996-99) Vice-Chancellor, University of Hyderabad (1999-2002) Member, Atomic Energy Commission, Government of India and Brahm Prakash Distinguished Professorship, Indian Space Research Organization (2002-07).
Scholarly and Research Achievements:
Rama Rao started his examination profession with X-beam diffuse dispersing investigations of auxiliary flaws. He at that point went to high temperature mechanical conduct of metallic materials (pliable, creep, weariness and crack attributes) some of which were attempted without precedent for the nation. He got associated with research-based amalgam advancement during his residency at the Hyderabad resistance lab. Eminent among these endeavors is the advancement of a ultrahigh quality high crack strength low amalgam steel. His ebb and flow research intrigue is in understanding the impacts of solutes on mechanical properties of magnesium and its hot functionality. He has surprisingly almost 160 diary papers, 30 altered volumes and more than 50 distributions in gathering procedures.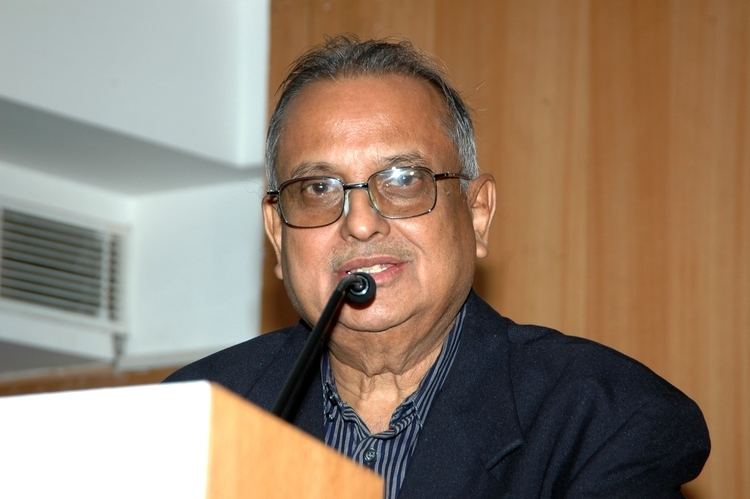 Different Contributions:
Rama Rao added to setting up the Heavy Alloy Penetrator Plant, Tiruchirapalli, the primary undeniable weapons plant to come up in India dependent on indigenous R&D, the International Advanced Research Center for Powder Metallurgy and New Materials, Hyderabad, Non-Ferrous Materials Technology Development Center, Hyderabad, National Institute of Ocean Technology, Chennai, Safety Research Institute, Kalpakkam and the Technology Development Board of DST. He was Editor of the Transactions of the Indian Institute of Metals and the Bulletin of Materials Science and served on the Editorial sheets of Materials Science and Engineering (a universal diary), International Journal of Fatigue and International Journal of Pressure Vessels and Piping. He additionally filled in as INSA Council Member.